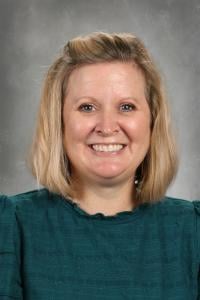 The Prentice School Faculty
Cindy Shaw
Cindy Shaw has been teaching for over 25 years.
She has a Bachelor's Degree in the Study of Exceptional Children from TCU. She also has a Mild/moderate Special Education credential and a Multiple Subjects teaching credential.
"I love teaching at Prentice because I love to see students grow and transform in their belief in themselves; I love seeing students realize how truly capable they are in being successful academically, and how their confidence and growth mindset can lead to success in all areas of their lives."

Cindy Shaw
Junior High Math Teacher