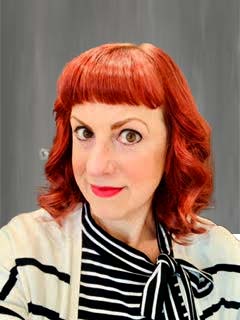 The Prentice School Faculty
Debra Brunner
SPEECH LANGUAGE PATHOLOGIST
Debra Brunner has been working with students for over 20 years.
She graduated from UCI with a B.A. in Psychology and a M.A. in Social Ecology. She also has a M.A. in Communicative Disorders from CSUF.
Debra holds an ASHA Certificate of Clinical Competence in Speech/Language Pathology.
"I consider it an honor and privilege to work with our amazing Prentice students who continue to inspire and motivate me every day."

Debra Brunner
Speech Language Pathologist