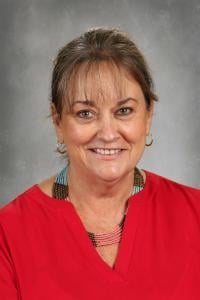 The Prentice School Faculty
Kim Zippwald
JUNIOR HIGH SCIENCE TEACHER
Kim Zippwald has been teaching for 12 years.
She has her Single Subject Teaching Credential in the Biological Sciences. She holds Master's Degrees in Education and Business Administration, in addition to a Bachelor's Degree in Biology with a Chemistry minor.
Kim enjoyed a career as a Research Scientist for 7 years before transitioning to a Junior High Teacher. She brings her lifelong passion for Science alive for Prentice students with multi-sensory "hands on" experiences.
"What I enjoy most about working at Prentice are the students and the many ways they think 'outside the box'. Learning here is fun and inspiring!"

Kim Zippwald
Junior High Science Teacher