The Prentice School
RISE at Prentice Program
The Responsive Individualized Structured Education Program, or RISE at Prentice is a self-contained program located on Prentice's campus where students receive small group, individualized instruction by two full-time teachers and one full-time Instructional Assistant.
RISE is designed to meet the needs of students diagnosed with low- to below-average cognition who benefit from a curriculum that embeds functional academic skills, life skills and social skills.
Students in this program require more intensive academic and social interventions due to more complex cognitive, language, processing, and social communication deficits.
While this is not a program for students who require individual educational aides, the teaching and instructional staff implement positive reinforcement strategies, scaffolding, and leveled groups to meet the needs of the students. Additionally, Prentice's Speech and Language Pathologist and Speech and Language Pathology Assistant push into the classroom during the week to support social learning and academic instruction.
The RISE at Prentice Program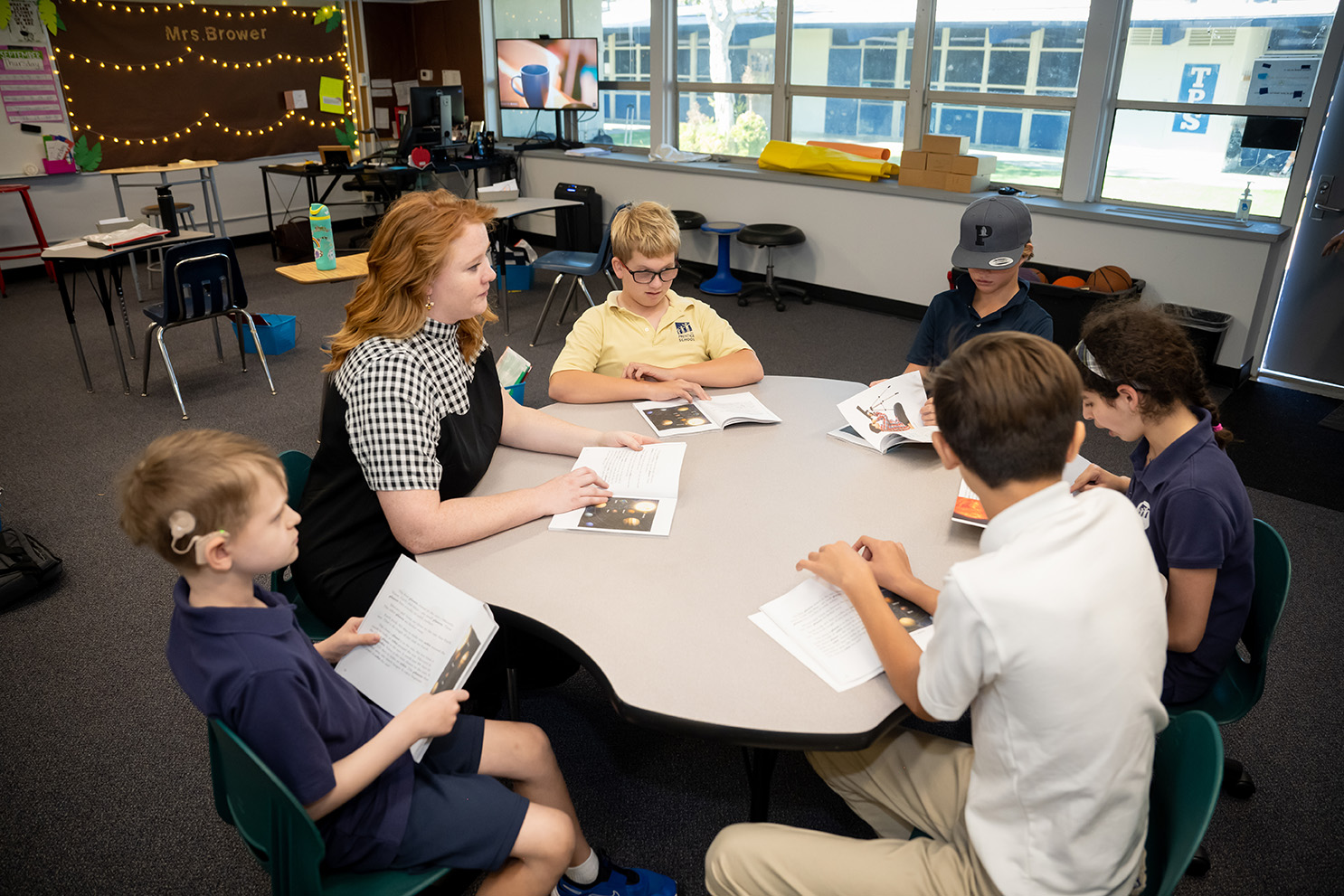 RISE AT PRENTICE
Academic Program
Students in RISE receive a comprehensive academic program designed specifically for their targeted needs.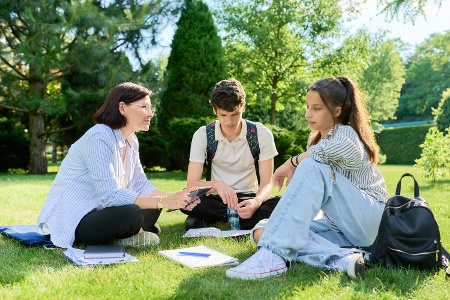 RISE AT PRENTICE
Social Skills
Students benefits from additional social support from our specialized RISE faculty, MFT, and Speech Pathology team.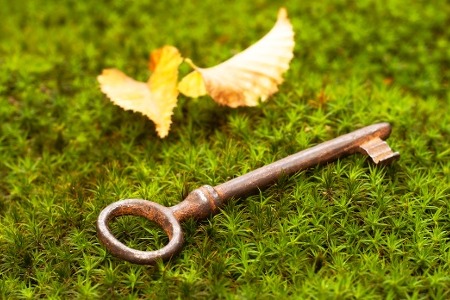 RISE AT PRENTICE
Life Skills
RISE offers an enhance life skill curriculum including practical life skills, cooking, art, music, physical education and finance/money sense.
Class Size Limits
RISE enrolls a max of 20 students total in grades 5 - 8
Class Size Limits
Full Prentice Curriculum
Students experience Prentice's full daily curriculum
Full Prentice Curriculum
Small Group Learning
Small groups of less than 5 students
Small Group Learning
On-Campus Services
Social Learning, Functional Life Skills and more
On-Campus Services
On-Site MFT Support
Full-time Marriage Family Therapist on-site
On-Site MFT Support
Social Mainstreaming
Opportunities to mainstream with other students
Social Mainstreaming
Prentice will help your child RISE above the rest!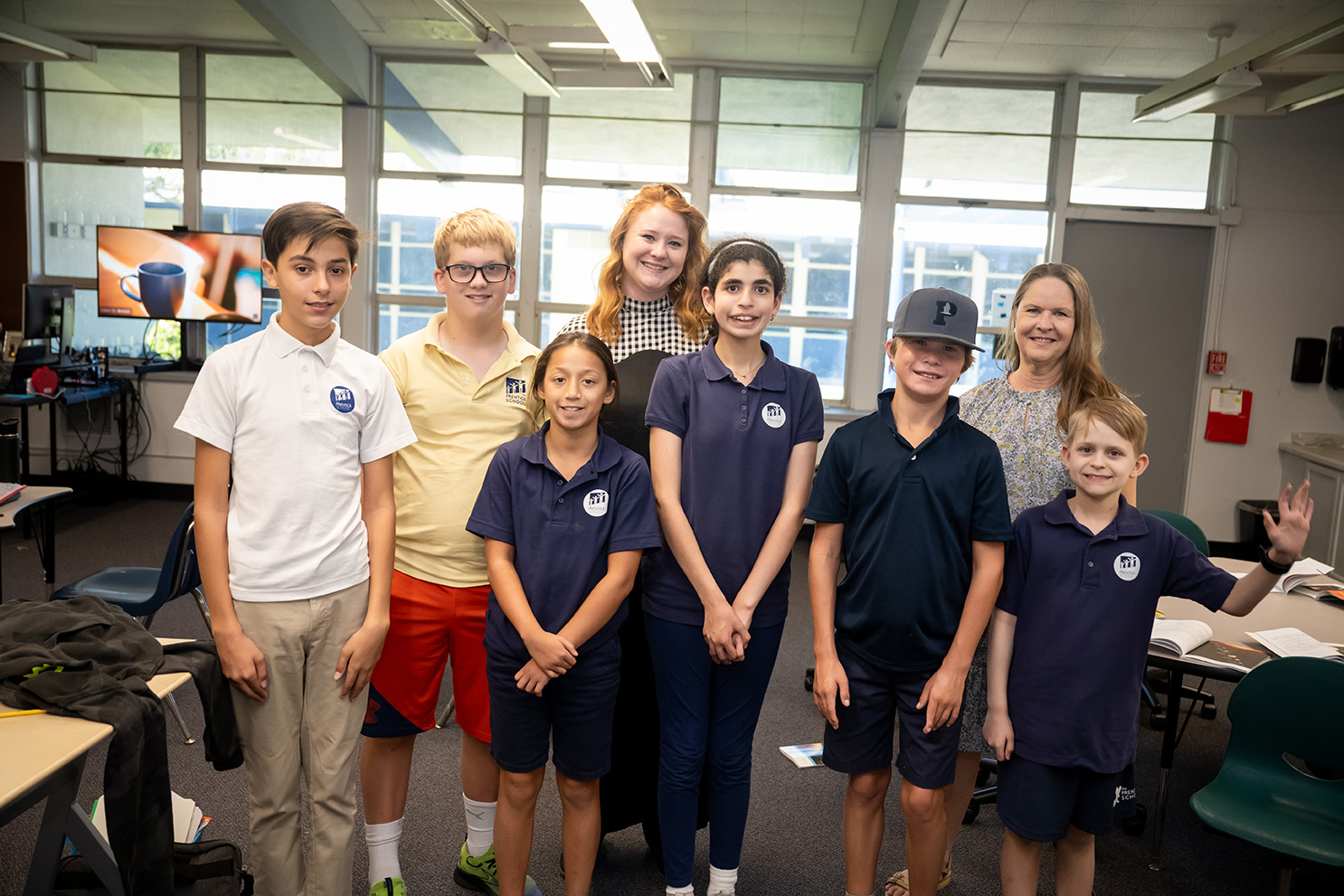 "We are in RISE and we're so impressed with the support staff. The staff are absolutely incredible! They are always prepared and empathetic with our son."

RISE at Prentice
Current Family