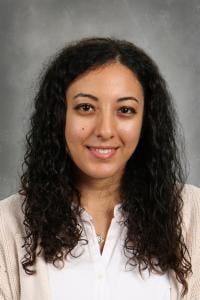 The Prentice School Faculty
Sarah Shoukry
JUNIOR HIGH TEACHER ASSISTANT
Sarah Shoukry has been in the educational field for 4 years.
She received a B.A. in English Literature with a Specialization for Future Teachers from the University of California Irvine. She also received her teaching credential from Concordia University Irvine.
She is currently working on her Masters degree in Education with Specialization in Curriculum and Instruction.
"I love teaching at Prentice because it promotes positive community principles"

Sarah Shoukry
Junior High Teacher Assistant