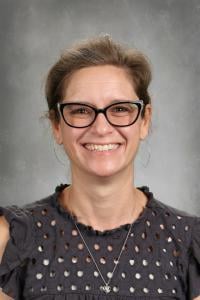 The Prentice School Faculty
Taryn de Jesus
ELEMENTARY SCIENCE TEACHER
Taryn de Jesus has been teaching for over 18 years.
She has a Bachelor of Science in Aquatic Biology from the University of California at Santa Barbara, and a Master of Forestry from Duke University.
"I love hearing all of the interesting, creative, and different ideas students share about each and every science topic they are being taught."

Taryn de Jesus
Elementary Science Teacher