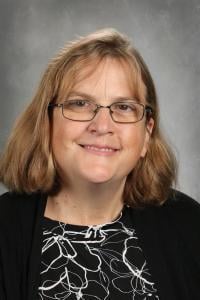 The Prentice School Faculty
Tricia Carlton
Tricia Carlton has been a SLPA for 4 years.
In the 11 years prior to that, she was an elementary teacher for Downey Unified School District
She has a B.A. in Psychology from California State University, Long Beach and an Associate of Arts in Health Sciences from Orange Coast College
She is California State Certified as a Speech Language Pathology Assistant.
"Working at Prentice has been a blessing. It is great to meet the students wherever they are at and to see them grow through the school year!"