Quick Facts about Prentice
---
Grade Levels: Grades 1 - 8
Total Maximum Students: 148
Maximum Classroom Size: 12 to 1
Student Demographic: Students must have a primary diagnosis with a language or auditory disorder, dyslexia, dyscalculia, dysgraphia, ADD/ADHD, social anxiety, auditory processing or other language-based learning difficulty that requires alternative teaching methods and environments.
---
The Prentice School is not appropriate for students on the autism spectrum or with primary social, emotional, or behavioral issues.
---
Tuition Rates
Tuitions for the 2022-23 school year is based on student's grade level and school.
---
The Prentice School
Grades 2 - 5: $31,750
Grade 6: $32,250
Grades 7 - 8: $32,750
---
RISE at Prentice
Grades 4R - 8R: $34,750
---
In addition to the tuition fee, an annual $500 non-refundable registration and materials fee is required for enrollment and re-enrollment.
2022-23 Waitlist
The Prentice School curriculum is built for small groups. To ensure success for all of our students, our courses have a maximum student amount and are closed when filled. You may place your student on a Waitlist for Closed grade levels.
To place your student on the Waitlist, you must complete the Intake process and Review of Documentation with our Admissions Team.
Submit your inquiry today!
Affording Prentice
The Prentice School's Board of Directors is committed to providing a needs-based tuition assistance program which enables students who might not otherwise be able to attend our school to receive the benefits of a Prentice education. Tuition assistance funds are distributed based on application date and need.
The Prentice School also offers convenient tuition payment plans including monthly payment plans for all students.
---
For more information about tuition assistance, education loans and convenient payment plans, please contact our business office at (714) 244-4641.
Non Public School Placement at Prentice
Students can be placed at The Prentice School through Non Public School Placement or Settlement Agreement (Local Educational Agency and Parents/Legal Guardians).
If you are considering placing your student at The Prentice School as an NPS Student, please click the Inquire Now button and submit a standard inquiry.
RISE at Prentice Program
The Prentice School also offers our Responsive Individualized Structured Education (RISE at Prentice) program. This self-contained program on The Prentice School campus is designed for students in grades 5 - 8 with more complex cognitive, language and social communication deficits.
For more information about our RISE at Prentice program, click the button below.
More Questions?
Click below to view our Frequently Asked Questions page.
The Prentice School Admissions
Take a Video Tour of Our School
The Prentice School Admissions
Our Admissions Process
STEP 1
Submit your admissions inquiry
All prospective families must submit an online admissions inquiry through our system.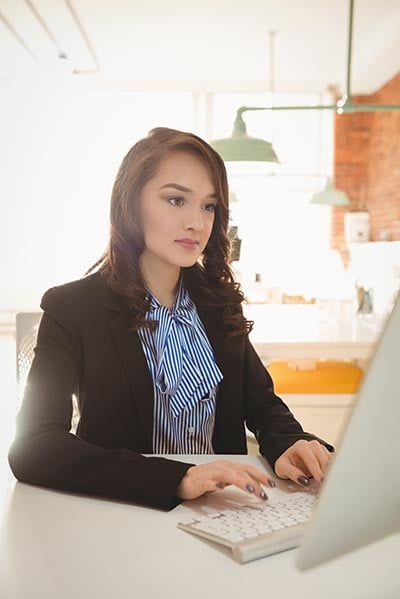 STEP 2
Inquiry Response
Our Admissions Coordinator will call to discuss student's academic needs, answer questions, and review the admissions process.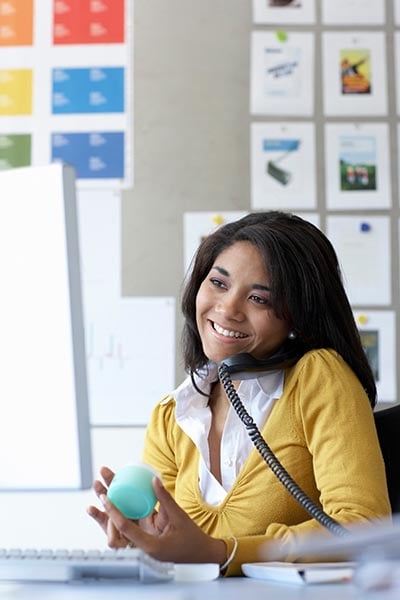 STEP 3
Application and Document Collection
Family will be required to submit an Application for Enrollment including a $100 application fee along with supporting documents including current IEP Multidisciplinary Assessment, IEP Information / Eligibility Report, Private Psychoeducational Assessment and any other documents which would assist in determining if Prentice would be an appropriate placement are to be emailed to the Admissions Coordinator. Our Head of School will review documents for eligibility.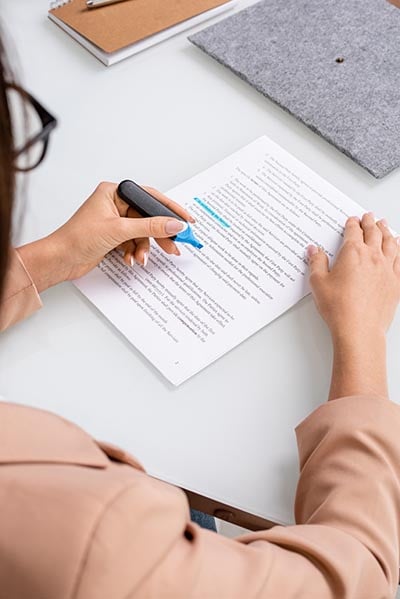 STEP 4
Parent Meeting with Head of School
Upon a full review and approval of you student's documents, a parent phone conference will be scheduled with our Head of School to discuss your student and to answer questions about The Prentice School.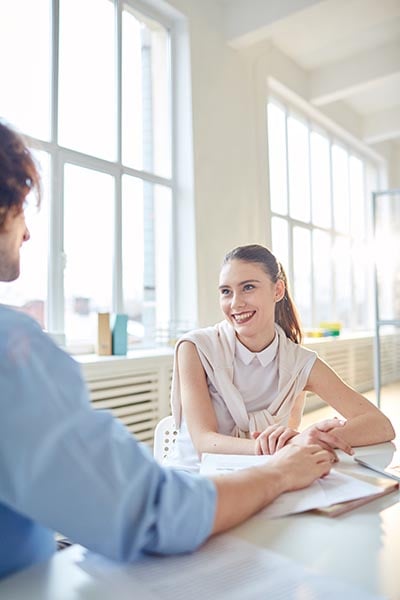 STEP 6
Family Tour
A private tour of the campus and classroom will be given by the Head of School.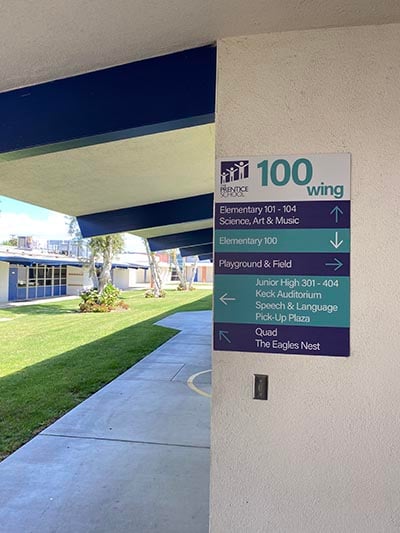 STEP 5
Student Visit
Students will be invited to visit The Prentice School for 3 to 5 days as a final step for admissions evaluation.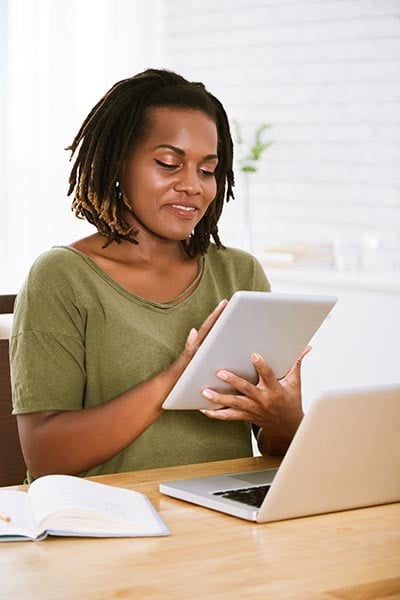 Step 7
Enrollment Decision
The student's teaching team will meet with the enrollment committee to discuss the student visitation. The team takes academic needs, student's positive attitude, individual characteristics and group participation into account when making final enrollment decision.
Families will be notified in writing of the enrollment committee's decision.
Accepted students must complete FACTS Enrollment prior to starting school.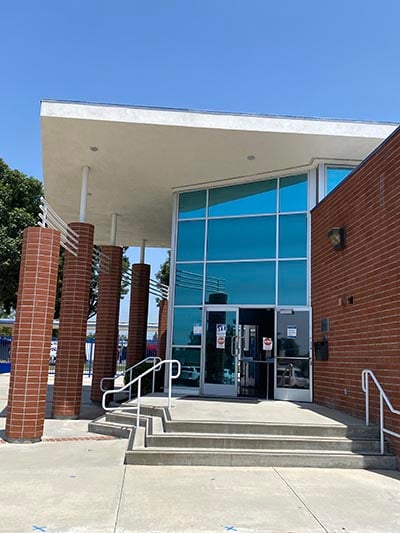 "Thanks to Prentice, I have been able to look at my dyslexia as a difference allowing me to give a unique perspective to the world."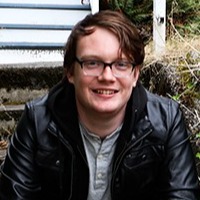 Jase Broderick
Founder, Koi Technology