THE PRENTICE APPROACH
Prentice is designed for students who learn differently
By utilizing a multi-sensory teaching approach as our core instructional methodology we are able to teach your student in the way they learn. Our program strategies are applied in small groups, whole class, and school-wide learning. This helps students generalize their skills across classrooms and attain social skills. Because it's not limited to a specific curriculum, these techniques can serve an individual for a lifetime.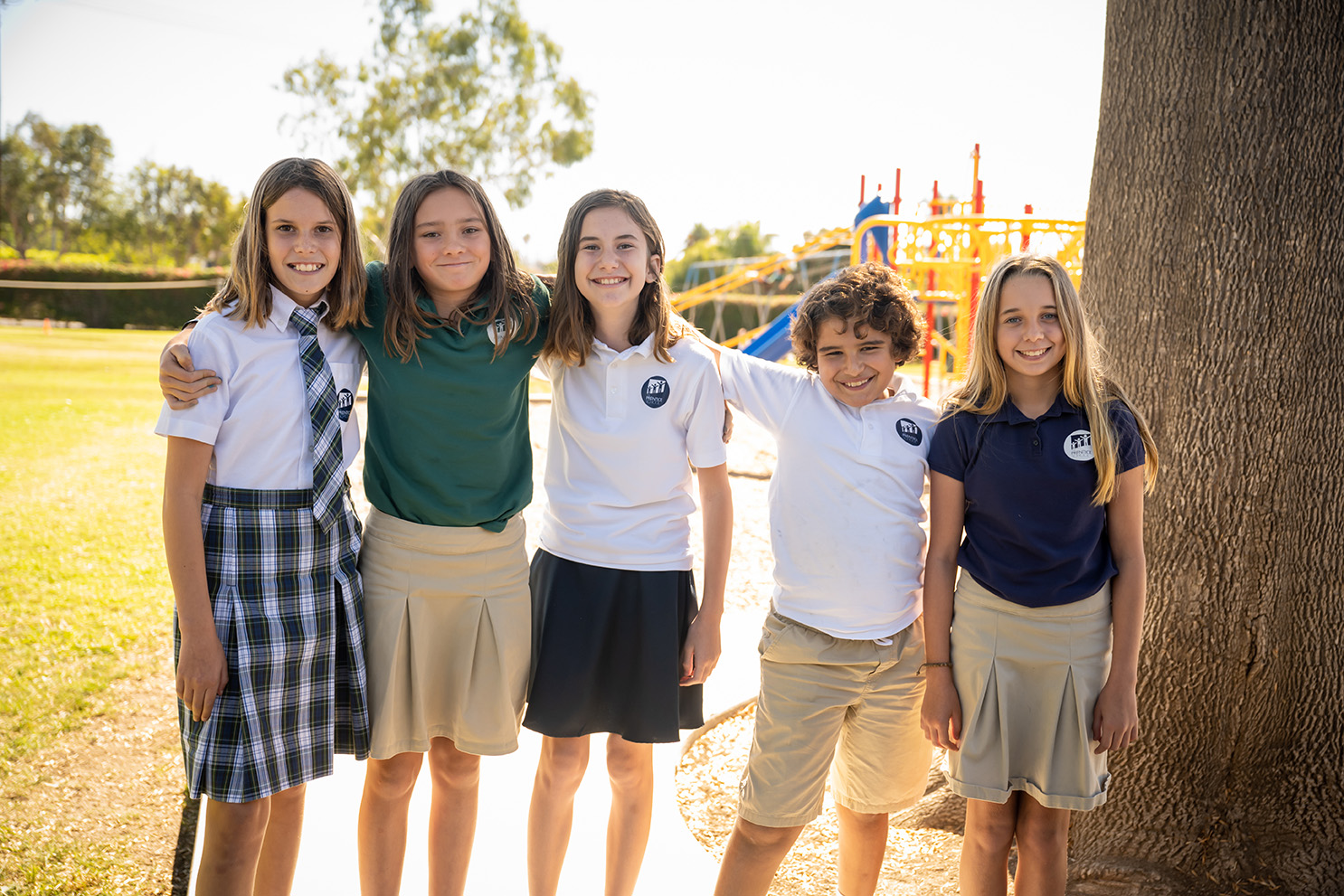 School Accountability Report Card (SARC)
By February 1 of each year, every school in California is required by state law to publish a School Accountability Report Card (SARC). The SARC contains information about the condition and performance of each California public school or nonpublic school.
– For more information about SARC requirements, see the California Department of Education (CDE) SARC Web page at http://www.cde.ca.gov/ta/ac/sa/.
– For additional information about the school, parents/guardians and community members should contact the Head of School or Director of Program.