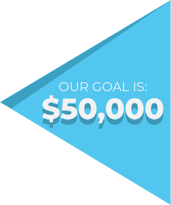 FIT-A-THON
Friday, October 18
8:10am - Noon
The Prentice School Fit-A-Thon event is on Friday, October 18. This is an exciting day for our students to challenge their fitness level with fun activities and games. It's also our most important parent-run fundraiser.
ALL PROCEEDS GO TOWARDS THE CAMPUS!
All Fit-A-Thon proceeds go directly towards our Prentice Soars campus improvement and beautification initiative. This includes painting the campus, new landscaping, classroom updates, seat and desk upgrades, our new outdoor Science zone and more!

BUILD YOUR STUDENT'S PLEDGESTAR PORTAL!
Click the Create Pledgestar Page button to set-up your students pledge portal. This secure platform makes it easy to request pledges from family, friends and co-workers. Plus, they can make secure credit card donations right in the portal.