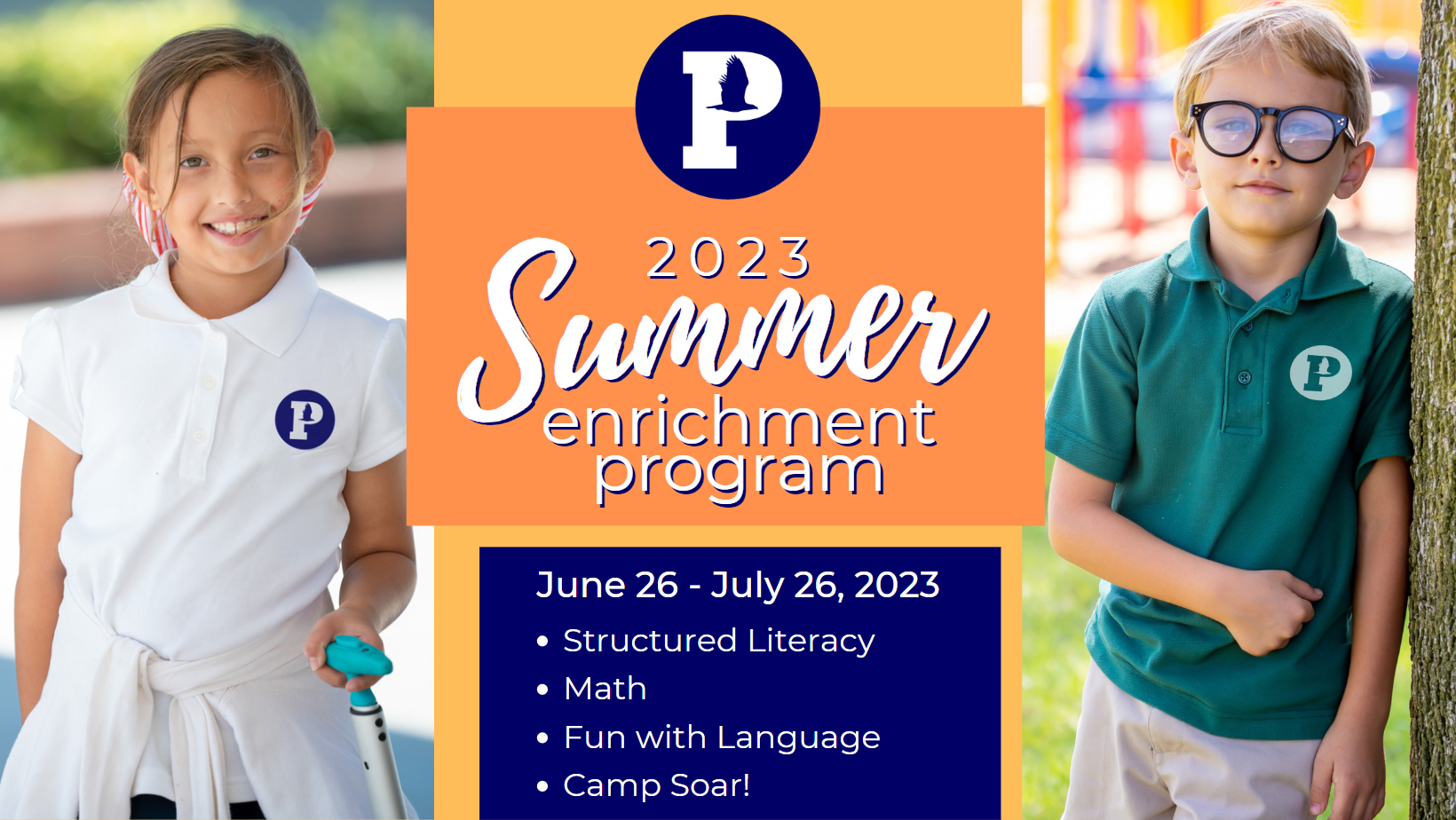 Summer Courses
Learn more about our 2023 Summer Enrichment Program below. Program dates are June 26 to July 26 with no school on July 3, 4 and 5.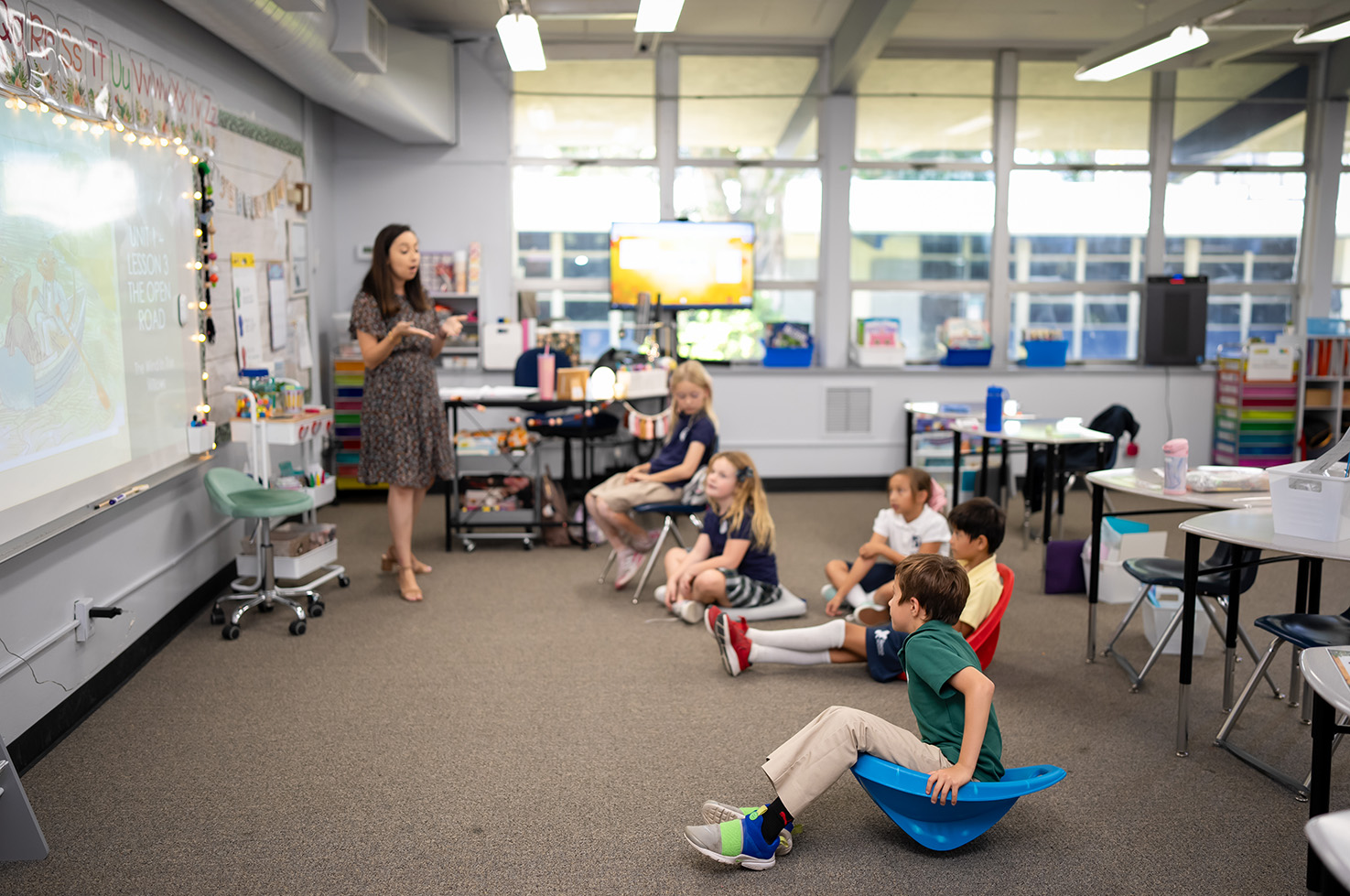 2023 Summer Enrichment Program
Orton-Gillingham & Writing
Our Orton-Gillingham trained and certified staff will provide students with small group instruction in the Orton-Gillingham methodology. During instruction, students will engage in lessons that are explicit, direct and focused on the structure of language.Through the use of visual, auditory, and kinesthetic pathways we will focus on fluency, vocabulary development and reading comprehension.
Students will also be guided through small group, multisensory, explicit and systematic approaches that support the writing process. Students will be taught how to utilize these approaches and strategies to increase their success in writing through the use of multi-sensory tools, visuals, and graphic organizers.
Grades 1 - 8
Monday - Friday - 9:00am -12:00pm
$1,750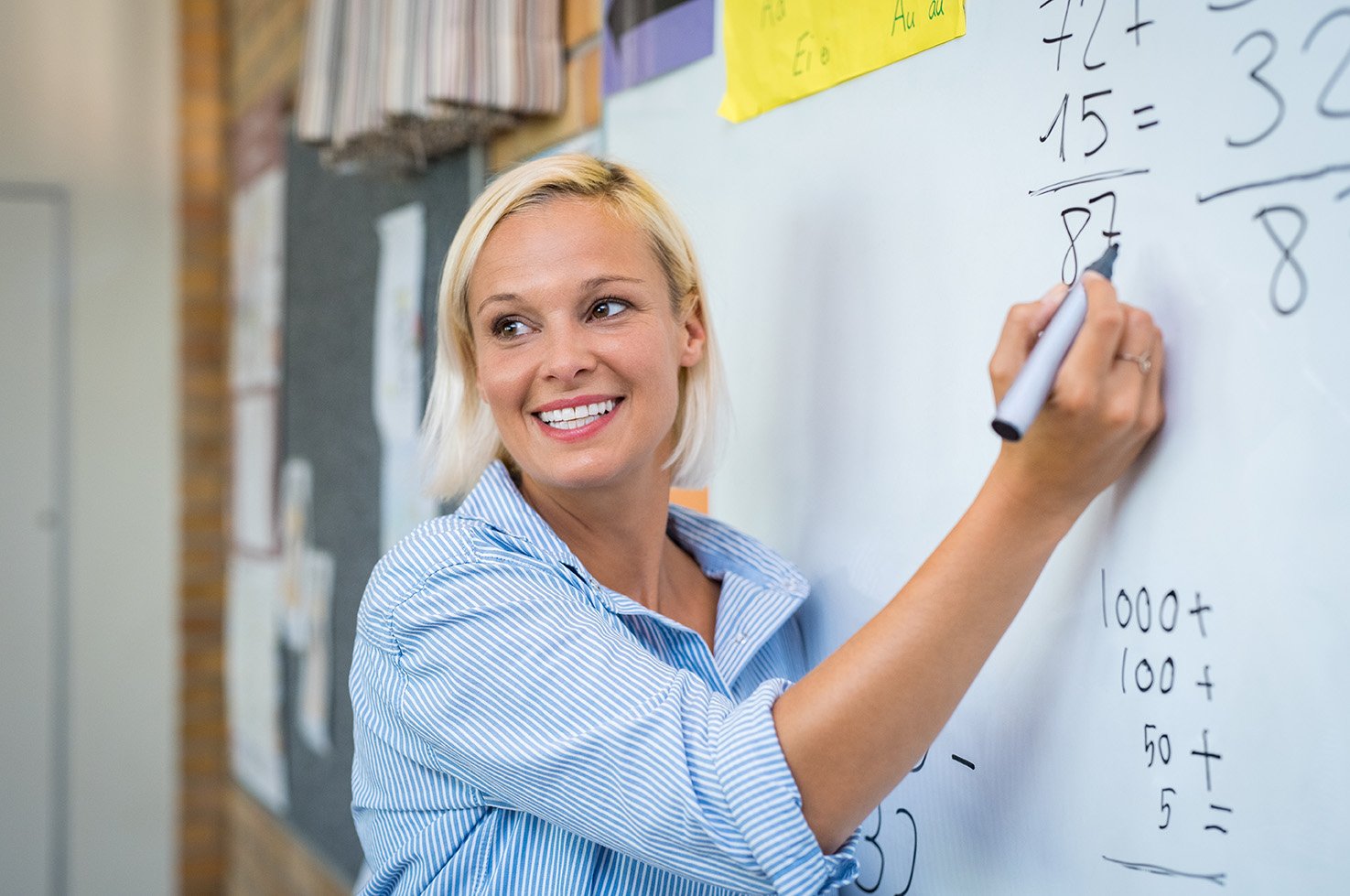 2023 Summer Enrichment Program
Math
Our Math enrichment program will support students in enhancing and building upon their mathematical knowledge and strengthen their number sense through direct instruction, multi-sensory tools and application. Students will engage in activities, games, and projects that will help them deepen their understanding and make connections with math and the real world.
Grades 1 - 8
Monday - Friday - 12:30pm - 1:30pm
$500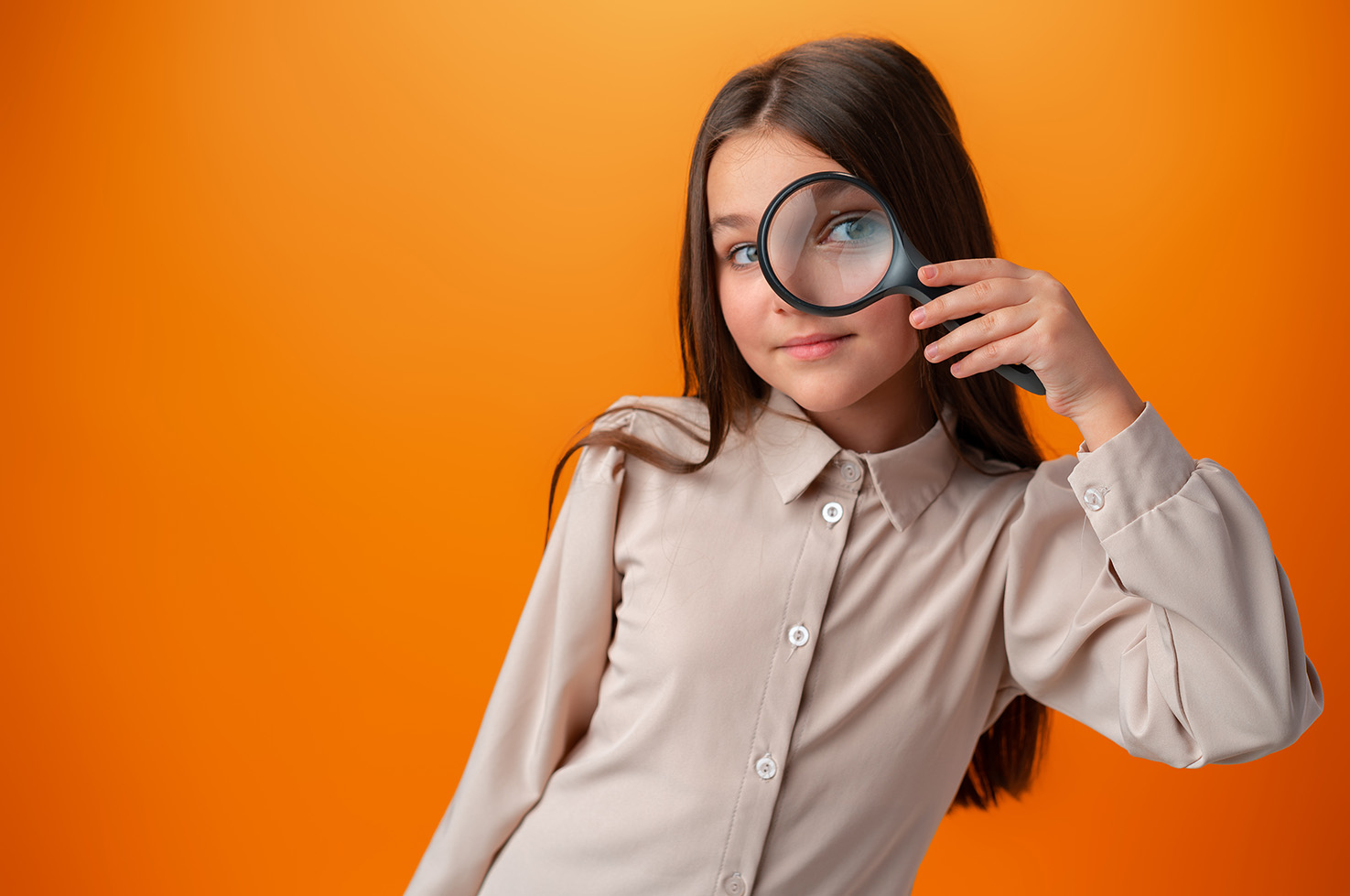 2023 Summer Enrichment Program
Fun With Language - Reading & Writing Detectives
The skills of a good reader are similar to those of a good detective. Both types of people pick up important clues and ask questions. They both share other important qualities such as observation and analytical thinking. As investigative reporters writing articles for the local newspaper, The Prentice Post, students will develop reading comprehension, higher-order thinking (analyzing characters, asking questions, making inferences and predictions, reading for details, understanding cause and effect, and visualizing,) organizational, and writing skills in order to integrate clues they identify in a story to solve a mystery and write an investigative article.
Students interact and build language skills in a stimulating environment with Mrs.Clark, an SLP, who will focus on receptive and expressive language (listening comprehension, vocabulary development, and grammar), social pragmatic language (social learning), supralinguistic language (inference, non-literal language, deriving meaning from context), and organizational writing skills.
Grades 5 - 8
Tuesday / Thursdays - 12:30pm -2:00pm (8 Sessions)
$750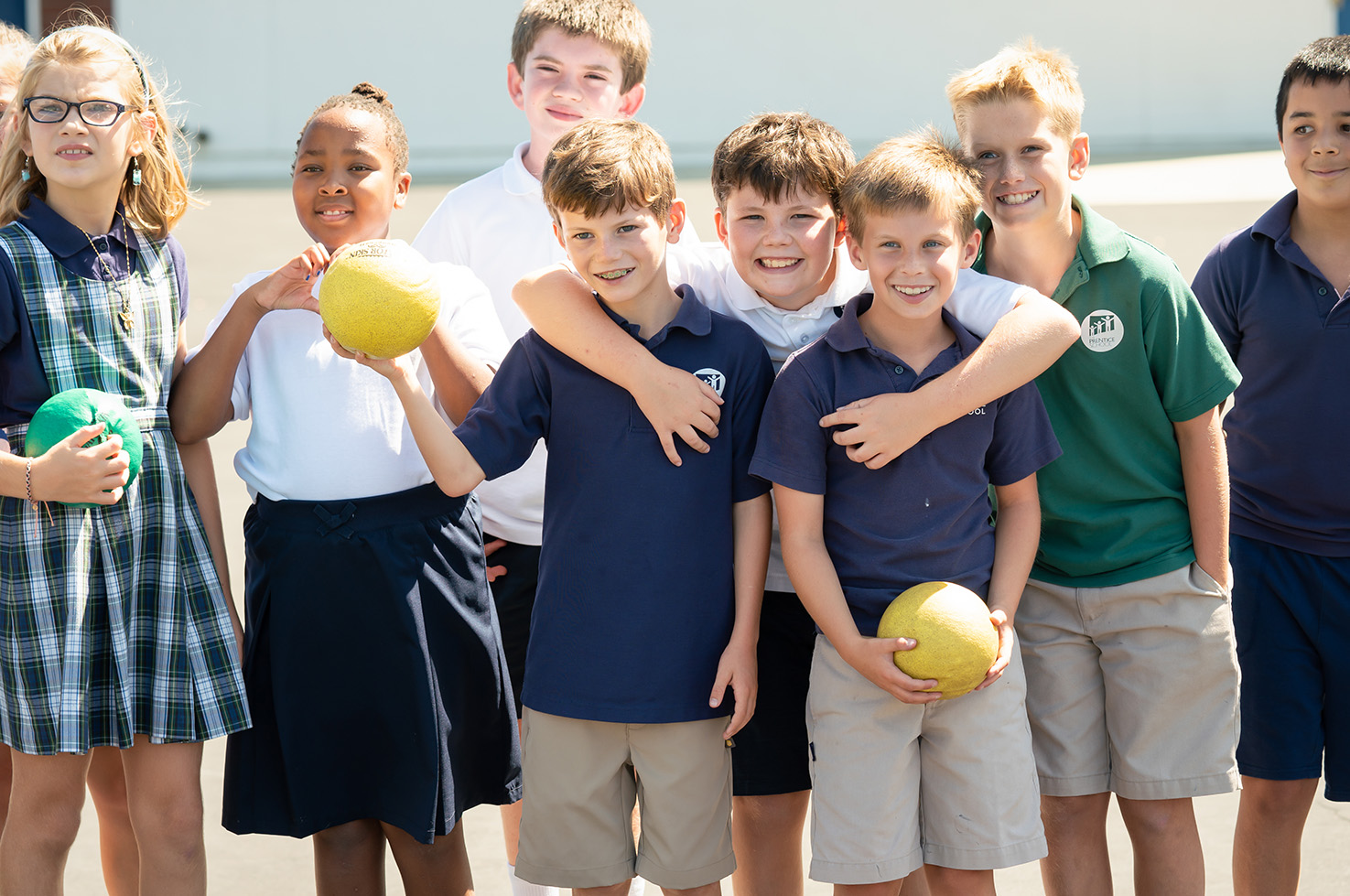 2023 Summer Enrichment Program
Camp Soar!
Campers will have fun in the sun as they take part in 20 exciting days with activities that engage the mind, encourage physical fitness and facilitate fun!
As our Camp Soar approaches, a more detailed calendar of events will be distributed.
Monday - Friday (all 20 days included in price)
Option #1 - Full Afternoon - 12:00pm - 4:00pm (4 hours)
$1,200
Option #2 - Partial Afternoon - 1:30pm - 4:00pm (2.5 hours)
$800
2023 Summer Enrichment Program
Registration Options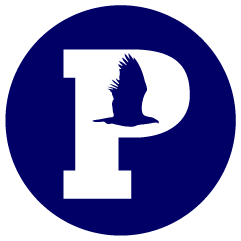 Non-Prentice Student Registration
Complete the Registration form below!