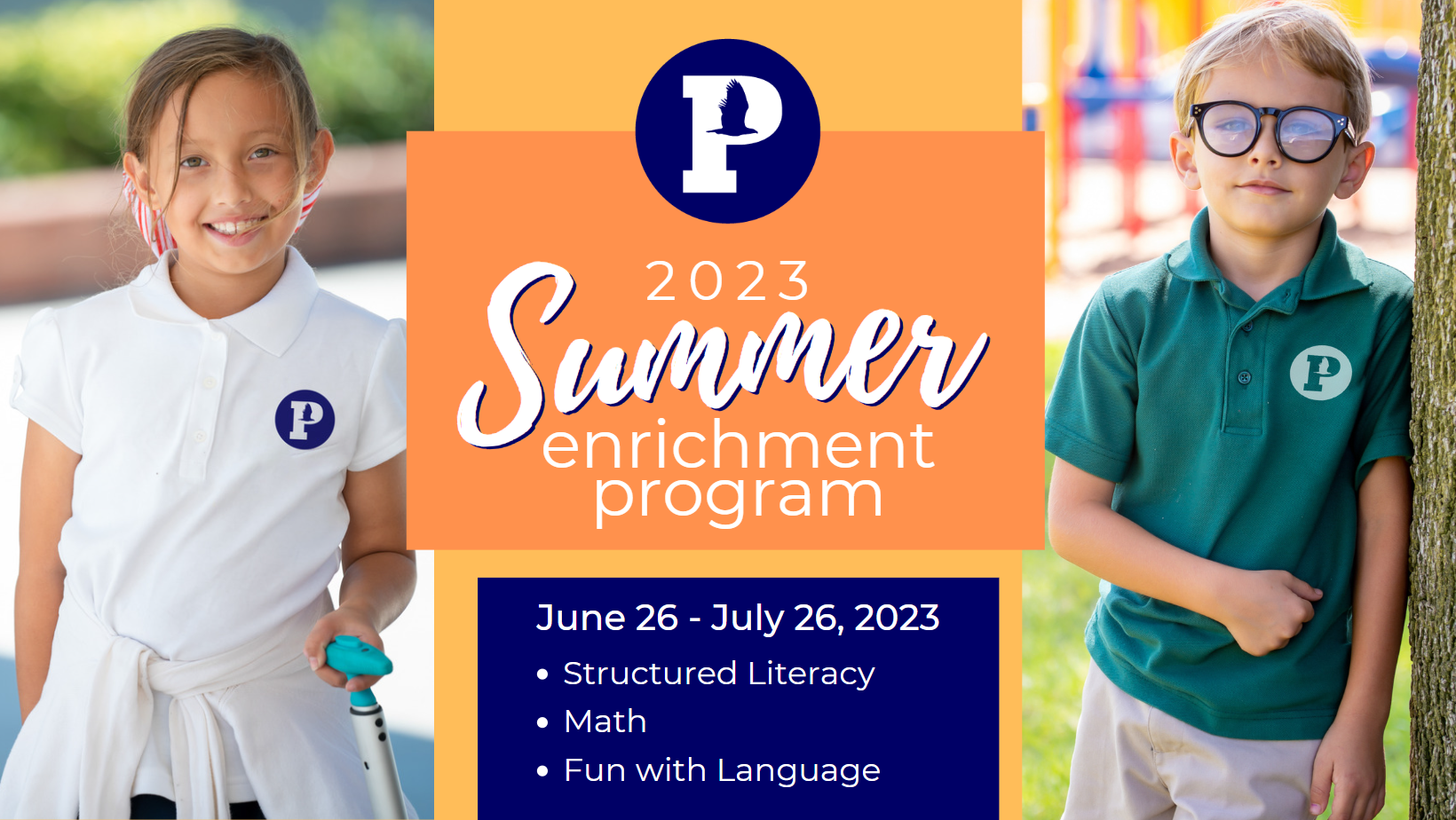 Our 2023 Summer Enrichment Program is designed to help students with language-based learning disabilities and is open to all students regardless of enrollment at The Prentice School.
SUBMIT YOUR INFORMATION IN THE FORM BELOW TO BE PLACED ON OUR SUMMER SCHOOL INTEREST LIST!
Summer School Interest List
Limited spaces available!
Contact Prentice Admissions at (714) 244-4600 with questions or to place your child's name on our registration notification waitlist.